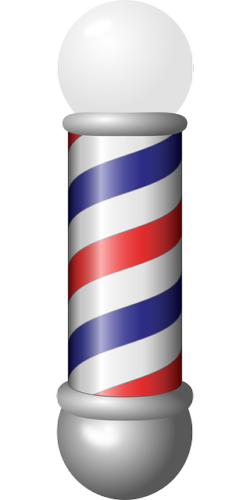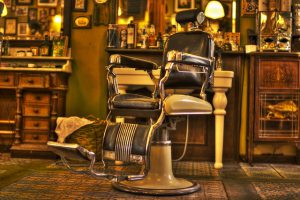 Having control of your own business is a great accomplishment, a person should be proud of such milestone. As a Barber, styling is our business and we do have dead spots so  I want to discuss just how to combat slow days in the shop. With ownership comes the need to understand that business is about peaks and valleys. Here are three quick and easy steps to keep you busy on the slowest of shop days.
Do Shop chores
Downtime is the perfect time to get caught up in anything that needs to be done around the shop. Hey if the shop is dead it's the perfect time to pull the reception couch/chairs out and sweep up. Shining the base of the chairs are overlooked in the shop so if no one is in take this time to put a nice polished shine on the base giving a new feel to the shop.
Shiny items gives a glamorous feel and when people feel glamorous they spend more (not o a fact just my spin and it makes me feel good). Clean the glass windows and all mirrors in the shop to give a clean presence from the outside in. Clean your clippers and organize your station thoroughly. Keeping your clippers clean and oiled regularly keeps them in optimal running condition.
Market & Network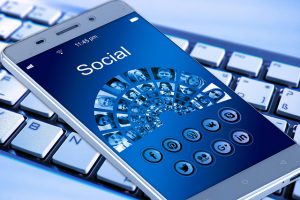 With the technological advantages these days marketing and networking have been made easy with the creation of social networks, and platforms. Building a portfolio has transitioned to showcasing your work online for the world to see. Use these slow times to your advantage.
Think of promotions and deals to get people through the door on slow days i, e discount days, tenth cut free, complimentary services etc. Use photos of your work as leverage and post to social media to gain the attention of possible future guest. Although business cards are professional, an online presence is just as important and maybe more so POST, MARKET, and POST!
Get organized
Organization is a priority when you are in charge of the business. It's time to be a legit barber so get together your book of guest and how often they come in & what they spend. This can be used for tax purposes during the quarterly C.P.A
visit. When you become legit and paying taxes you're now a professional by the books. If anything ever came up you would have proof of income and not just a bunch of unaccounted cash. Keeping records will make you want to grow your business as you can watch the numbers as they grow and decline giving you motivation to take action either way. Keep all of your receipts of purchases that you used to complete your job, these can be used during tax time as a write off. Getting organized shows you are serious about your affairs and create avenues of advancement when the opportunity arises.
In Closing
This is just a short list to help you keep busy when slow, keep in mind slow periods cannot be avoided so use that time wisely. Keep these tips and enjoy a smooth operating business and watch as it grows!
Besides………….. this beats getting caught sleeping in a chair if a guest just happens to walk in!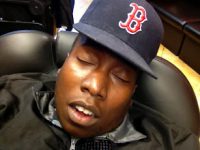 Stay professional, keep busy, stay social
Shannon kamal