Who is Shannon Kamal?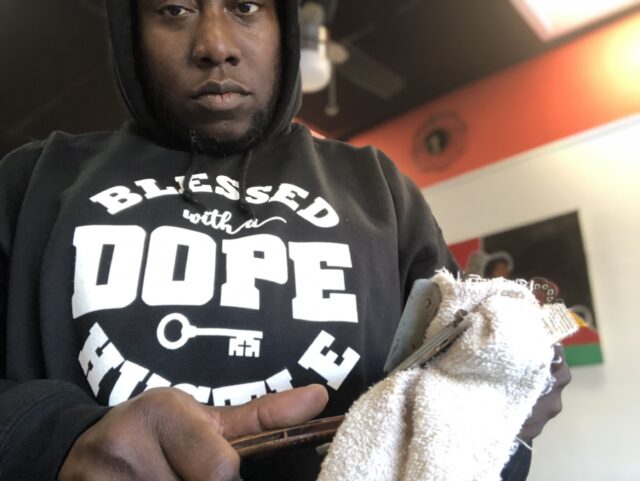 A barber/hairstylist/educator with a strict focus in customer experience. I began cutting hair in the summer of 1998, and never imagined to be doing it for a living. What started out as a few people here and there turned into a love for creating smiles with a set of clippers.
After realizing the regular 9-5 didn't suit me I signed up for beauty school part time in the winter of 2004. After completing the program in the summer of 2005 I quickly took my state board exam and passing giving me the opportunity to begin assisting in a local hair salon. Looking to gain more knowledge I began barber school in the fall of 2006 with completion in the spring of 2007 I was ready to service  the public as a licensed professional.
Working as an assistant during the day I was offered a job to teach at the beauty school I had once was a student. I thought taking the job would further my education in beauty And that's exactly what it did as I wasn't the best at styling hair. In fact in school I was a horrible stylist but what I lacked in skill I made up for in discipline. Arrive early, stay late, sit up front, and practice while everyone else was sitting. I found a love for Hair color and haircutting with a special interest in skincare.
My favorite subject was facials the massage portion I perfected, and everyone would hope to team up with me during the lessons. As an educator I became much more polished as a stylist. Working during the day and teaching at night was my schedule for two years until I dedicated my time solely to teaching and left the shop in 2009!
Fast forward to 2012 I left the education realm and went back to the shop full time bringing me to my current position as Lead barber in a Boston areaa barbershop. The future holds more education for myself so I can bring the public the best services & products available. That's just a little information to make you guys familiar with who I am. If you have any questions just leave a comment below and I will be sure to answer.
Enjoy the website, and don't be afraid to ask me anything that relates to the beauty field!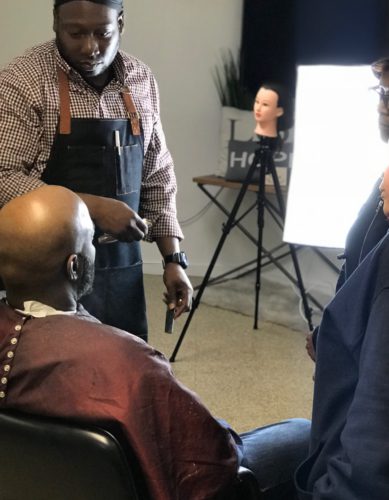 P.s
Although my personality can be classified as laid back I often hear i am a little rough around the edges by most that first meet me.I do like joking along with debating.So those that know me will call me aggressive! I just like to explore every avenue to make more informed decisions.
Fishing is my love, and cutting hair is my passion I make due with what I'm given so I won't complain if it's not a lot..
I do love sharing the knowledge I have so that I can enjoy what may come back to me!