How much does a good haircut cost?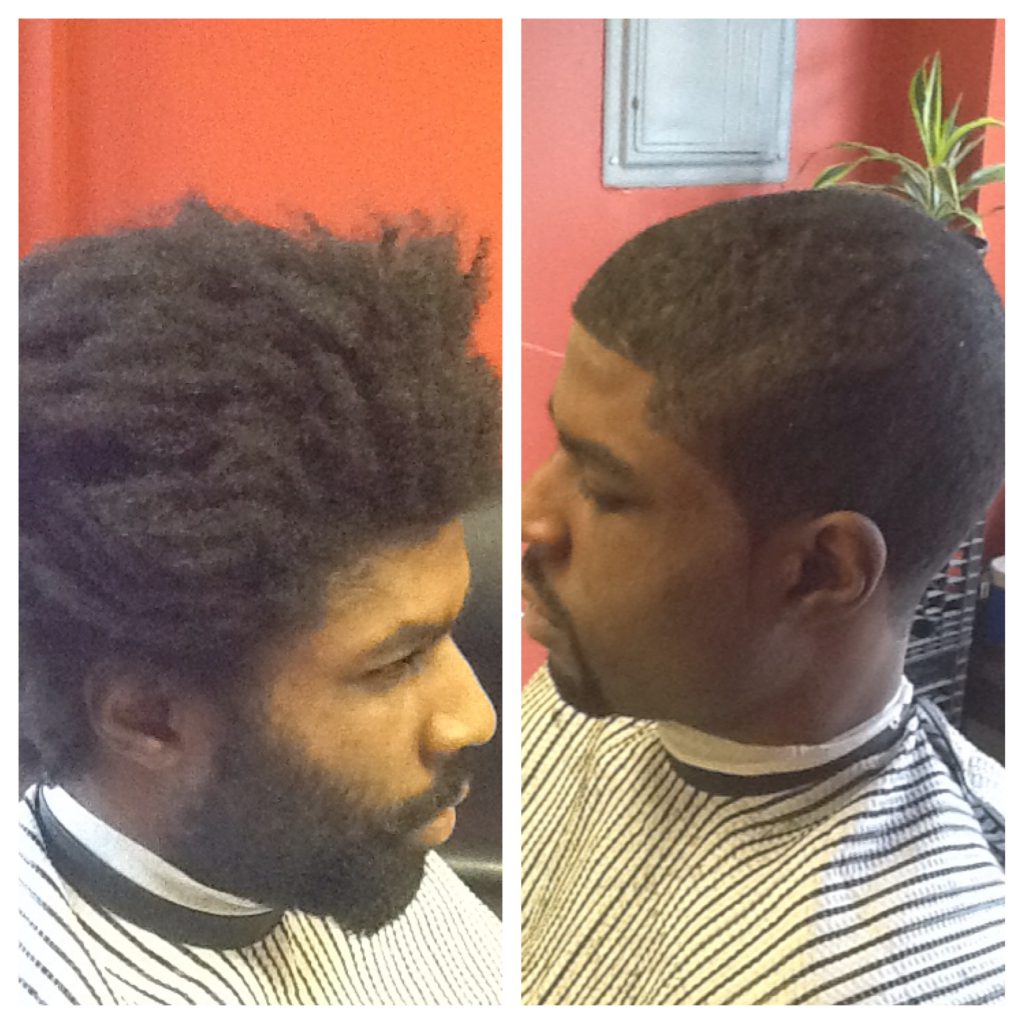 As a barber I am plagued by the disease of analyzing people's hair. Whether I am at the park, grocery store, or watching tv I find myself  envisioning ways to improve the persons haircut. So one day out of curiosity I asked a young man with a mediocre haircut how much does his barber charge and he said $20. That lead me to ask this question. How much does a good haircut cost? If one is paying  $20 for subpar work what can I get for my above and beyond performance.
Well first we should probably discuss what is a "good haircut"?
In my professional opinion a good haircut should last anywhere from 6-8 days. Although it's hard to please everyone it is easy to leave everyone satisfied. A good haircut is when you follow instructions, the fundamental elements of design, & the code of sanitation!
If you aren't comfortable executing a style being asked for Be honest and let your guest know where he can sit to get the look  asked for. In other words know the strength of your shop, and who can do what. It will show your professionalism, and keep shop morale high.
Not every head of hair is created equal so it's important to recognize the flaws if any of your customer. A good haircut will enhance your features and hide your flaws. While a bad haircut will enhance your flaws and hide your features. So cut wisely!
So now that we know what a good haircut is. How much does it cost? Well first a consultation must be had to discover what is being done.
All haircuts come with a complimentary neck massage to finish and a fine fragrance to send you on your way.
A regular buzz cut $20-$25 w/beard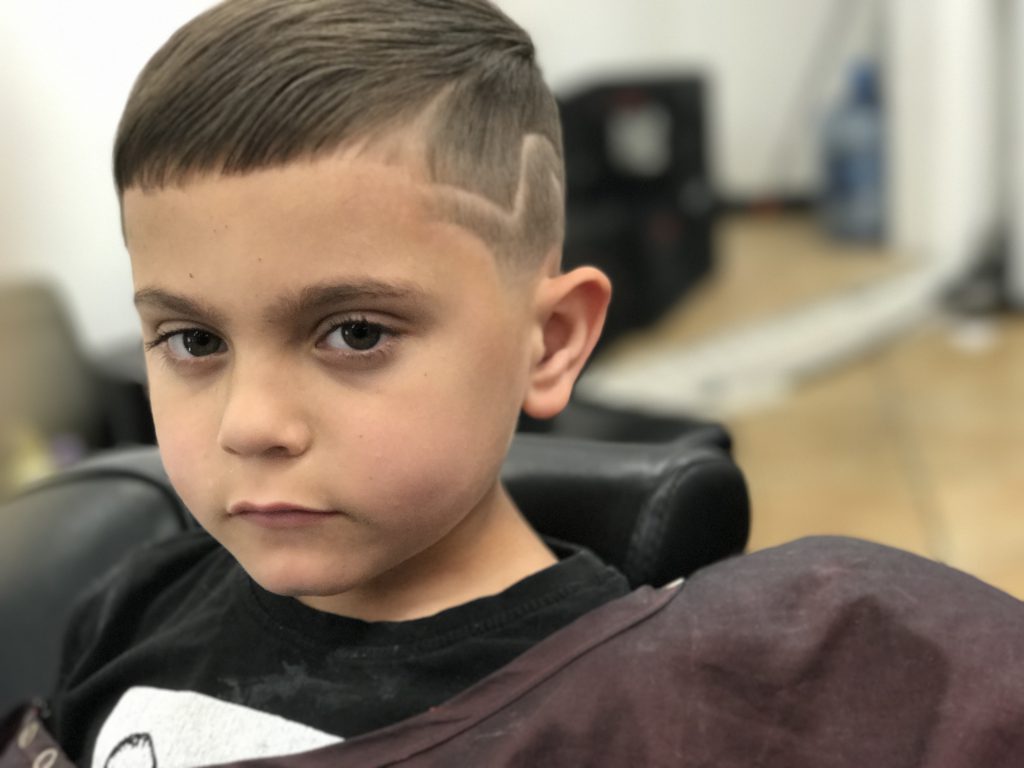 A style cut that requires detail is $25-$30 w/beard
kids cut $15
That's pretty much basically where the services begin, so now let's look into what you're paying for, and why a low-price may not always be the best idea.
Just remember not all haircuts will be good, but the price should always match the work. If ever you aren't satisfied with the outcome of the  service do NOT pay! Sure we make mistakes as barbers, we're human. Our mistakes shouldn't cost you. So If the barber doesn't agree to discounting the service, or offer free product you should find a new barber.
Experience v. Service
How does this play into the price of a haircut you ask? Well a service is  given to those who request work from you. While an experience will leave a lasting  impression on your guest from the work that is requested from you.
Many will argue that the experience is what adds value when factoring in various price points. What will your guest encounter when they come in for that routine grooming session? Loud vulgar Music, dirty shop, and a great haircut? Sure the cut was nice but you couldn't relax, and was afraid to wash your hands because the bathroom sink looked like it belongs in an underground subway station.
Or is the music at a decent level for all ears to enjoy, clean reception area with a bathroom that belongs in a hyatt! With this you can relax and enjoy a service as your barber grows into giving you the best haircut you've ever had. 
You can also give a great experience by giving the customer exactly what was asked of you instead of what you believe he should have. At this point it wouldn't matter how clean, and relaxing your shop is if i am leaving with a mohawk! Sure a mohawk is a fine haircut, however I have an important presentation Monday morning to determine my annual bonus. 
In which i may have to now leave with a correction haircut leaving me with a style that just isn't flattering nor a compliment my features.
In final
A good haircut can run from $15-$80 which is all depending on what's being performed, who's it being performed on, and what kind of experience will they receive. You will know where you stand when you begin to hear the reviews from the public that you serve.
When they leave feeling brand new with added confidence to smash this years annual bonus review you will be the first to hear about it rendering your time worth every penny!
Don't forget to leave your idea of what a good haircut should cost, and what experience do you create by leaving a comment below.
Thanks for stopping by,
Shannon Kamal